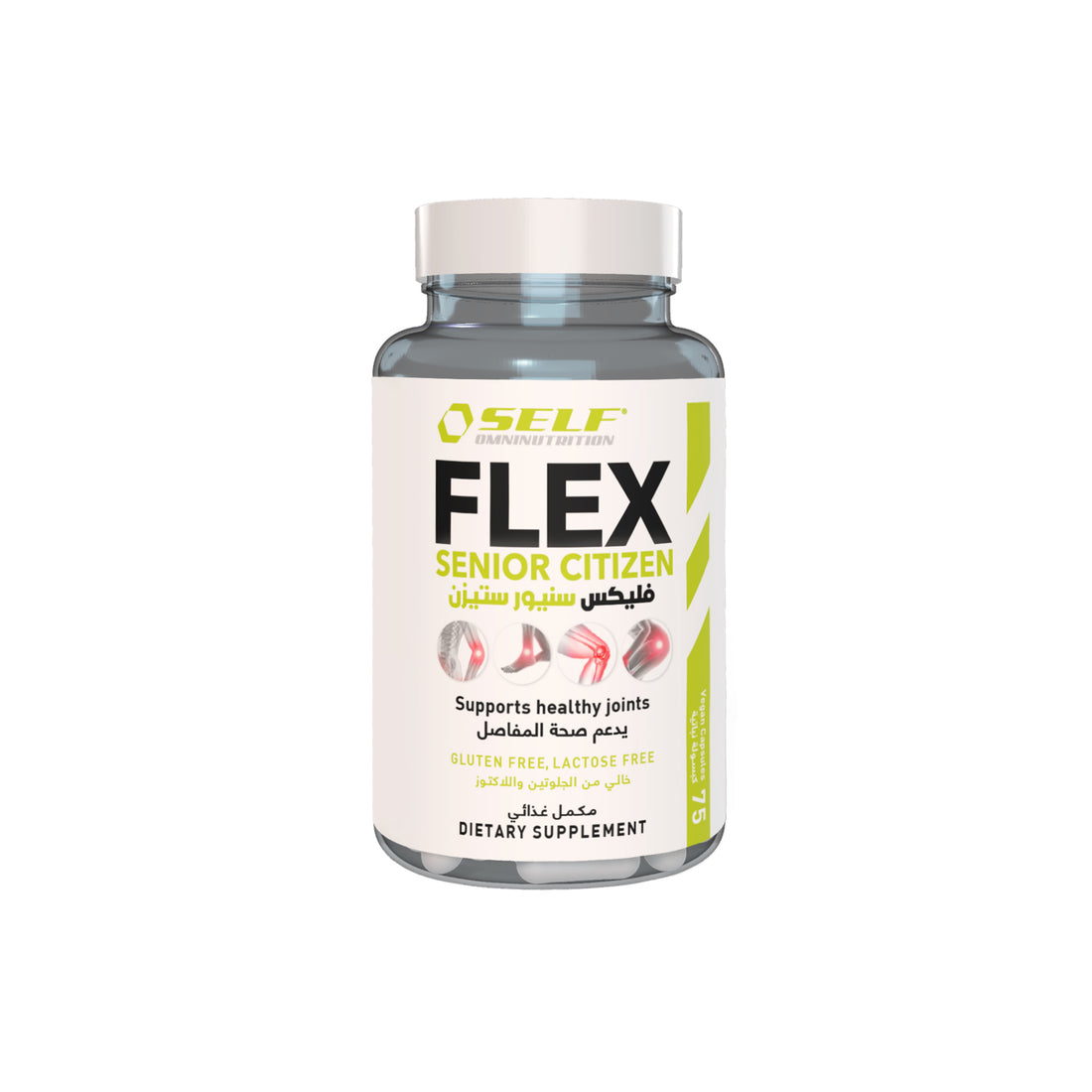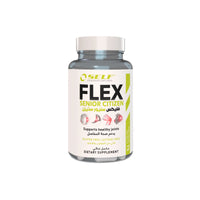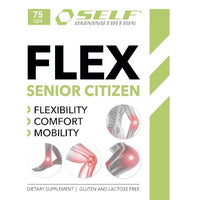 A unique and innovative formula of 7 natural ingredients to protect against joints pain and inflammation.
• Rebuild cartilage with collagen and hyaluronic acid.
• Protects joint cells from oxidative stress.
• Improves the range of motion of the joints.
• Supports joint flexibility and endurance. Certified by the European Union, manufactured and packaged in Sweden under European Union regulations, and registered with the National Food Safety Authority in Egypt.
Made with no-holds-barred, hormone-free ingredients. According to international specifications (FSSC22000 - HACCP - GMP)
Made in Sweden by SELF Omninutrition

Dosage form:
Tablets

Recommended
serving size: 1-3 Tablet daily

Container: 75
For adults only and should be used in a varied balanced diet and healthy lifestyles. Do not exceed the recommended daily dose. Do not use during breast-feeding, pregnancy and prolonged periods without consulting the doctor. Keep out of reach of children.